Happy summertime! While summer is the perfect season to enjoy some warm days in the sun with your family, sometimes you just want to escape the heat! If you're looking to get out of the house with your family while still staying out of the sun, consider spending a day at one of the amazing museums here in Denver!
Museums are a great place to stay cool while also learning something new about the world around us! Whether your family is into art, science, or natural history, there is something in this city for everyone! Here are a few kid-friendly museums that we know our pediatric dental patients and their families will love.
Children's Museum of Denver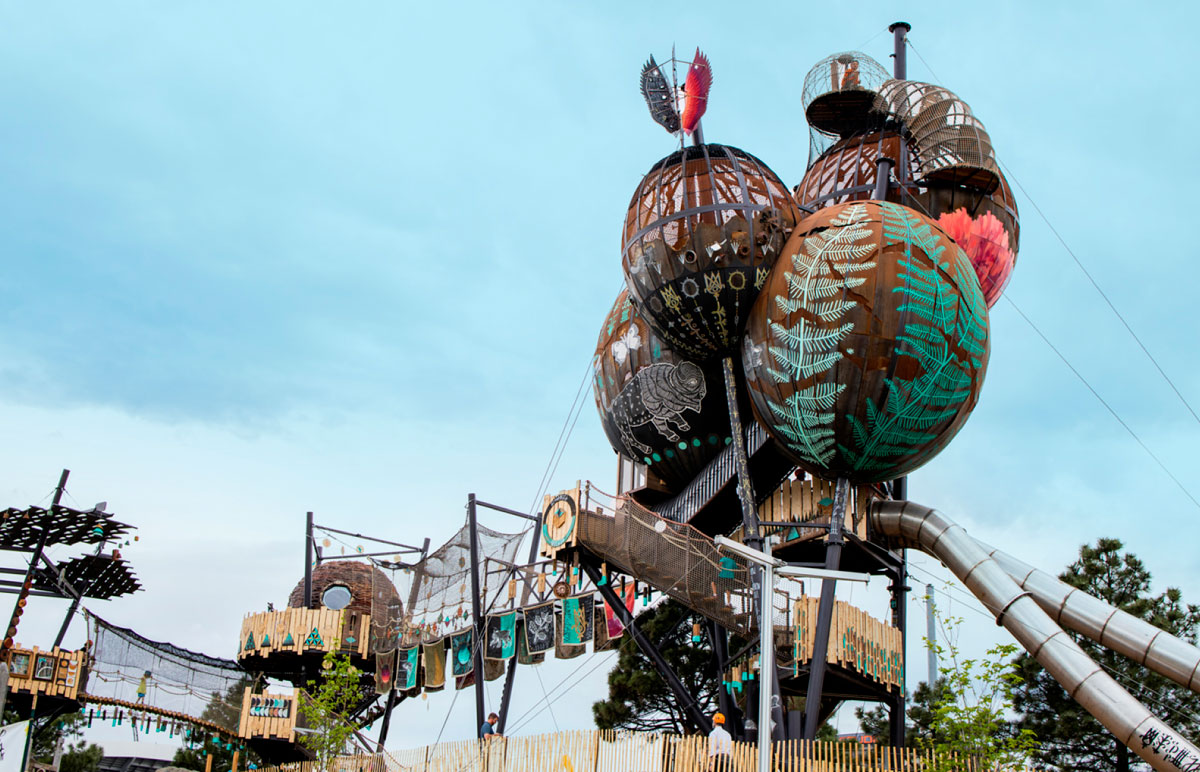 The Children's Museum of Denver is the perfect place for your kids to have fun and learn! The museum's target age range is kids up to eight years old, but everyone can have a great time! They offer hands-on exhibits, and provide an interactive unique museum experience!
They also offer some cool summer programs in subjects like STEM, art, and cooking, along with a school preparation summer program for young kids preparing for preschool and kindergarten. You can even host your child's next birthday party there!
They're open Wednesday through Friday from 9 am to 4 pm. To guarantee yourself entry you should make a reservation. Although reservations have no cost, your guest admission for people ages 2 to 59 is 15$ while for those over 60 and one-year-old babies the cost is $13. Members and babies under one-year-old have free admission. 
Denver Art Museum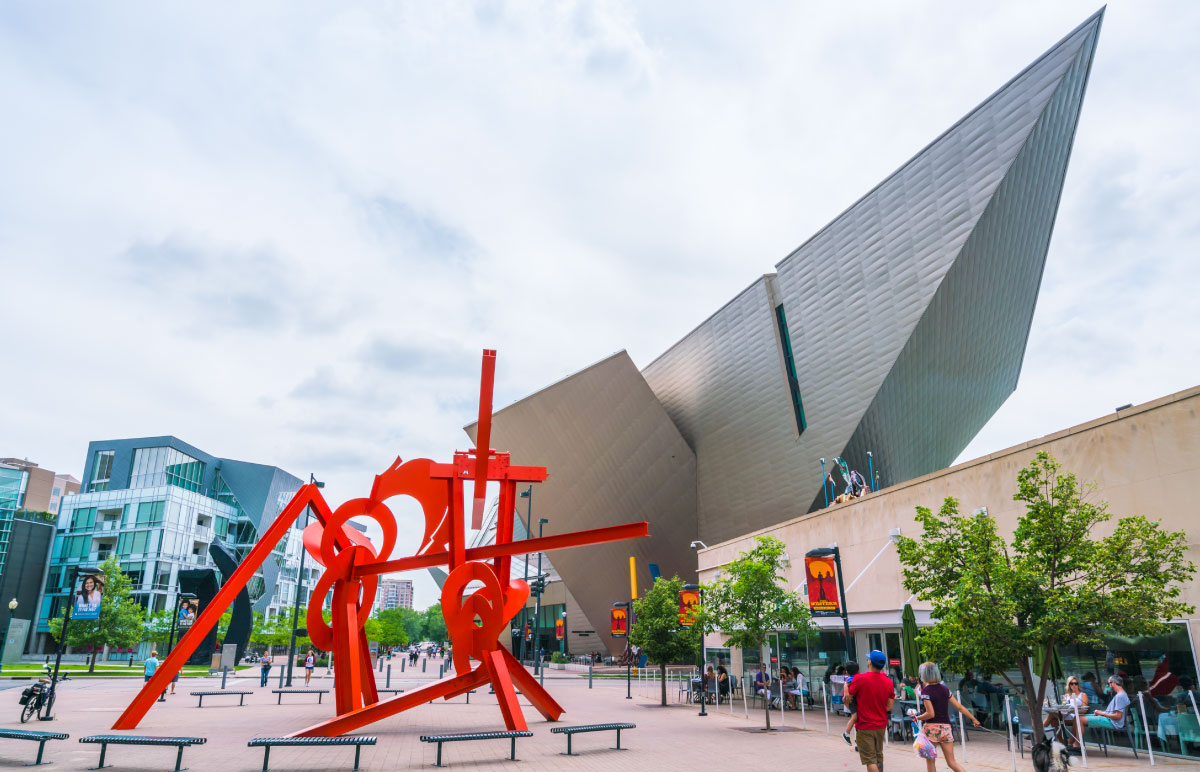 The Denver Art Museum also offers a lot of kid-friendly and family-friendly exhibits and activities! This summer, they have a brand new family-friendly exhibit all about light! They've also got some awesome gallery games for kids to participate in. If you love it and want to visit again, you can even sign up for a family membership!
The art museum opens every day from 10 am to 5, on Tuesdays they open until 9 pm. The general admission for everyone under 18 is completely free! Students over 18, seniors, and adults pay from $10 to $18 depending on their Colorado resident status. The museum also offers free general admission several times a year. Check the dates and admission information on their web page.
Denver Museum of Nature and Science
The Denver Museum of Nature and Science (DMNS) offers a variety of exhibits and events. They've got summer camps, special movie screens, and special daytime events that are free for the community! Check out their schedule so you can plan your trip around an event that you and your family will love!
The DMNS opens daily from 9 am to 5 pm but on most Fridays, they close at 9 pm. Every guest, whether they're a member or not, has to choose a date and time for their reservation. The admission cost goes from 13.95 for youth to 18.95 for adults, members always have free admission. Similar to other museums, they're a few days a year where admission is free for everyone, check them out on their web page.  
Clyfford Still Museum
The Clyfford Still Museum is home to the world's most intact public collection of any individual American artist! Visitors can enjoy all nine beautiful galleries of Clyfford Still's art and historic photos, along with letters from the Clyfford Still Archives, an interactive timeline, videos and books, tranquil outdoor terraces, and conservation areas, and souvenir shopping. Groups of ten or more get a discount on tickets! Make your reservation today!
The Clyfford Still Museum opens from Wednesday to Sunday from 10 am to 5 pm. Admission for adults is $10, for seniors $8, and for those 17 and under admission is free. For groups of 8 or more, the museum requires you to purchase in advance. 
Museo de las Americas
Museo de las Americas is an amazing Latin American art museum in Denver. Museo de las Americas dedicates itself to community education through collecting, preserving, interpreting, and exhibiting diverse arts and cultures from the Americas. Their innovative exhibits showcase a range of arts and artifacts from ancient times all the way to our contemporary moment. The museum offers a great opportunity to learn more about other cultures and celebrate the diversity of our own community!
General admission is $8 and $5 for students, seniors, artists, teachers, and the military. Members and children 13 and under have free admission. The Museo de las Americas opens Tuesday through Friday from 12 to 6 pm and on Saturdays from 12 to 5 pm. 
Pediatric Dentist in Aurora
While you're busy with your fun-filled summer, don't forget to schedule your child's next dental checkup with us before the school year begins! Remember that most dental health issues take time to show any effects so don't wait until your kid feels pain or discomfort to take them to their pediatric dentist. 
 Here at Epic Dentistry for Kids, we want our young patients to get to enjoy an amazing summer with their families! We hope this list helps you plan your awesome summer in Denver.